10 Ways to Get Cozy This Fall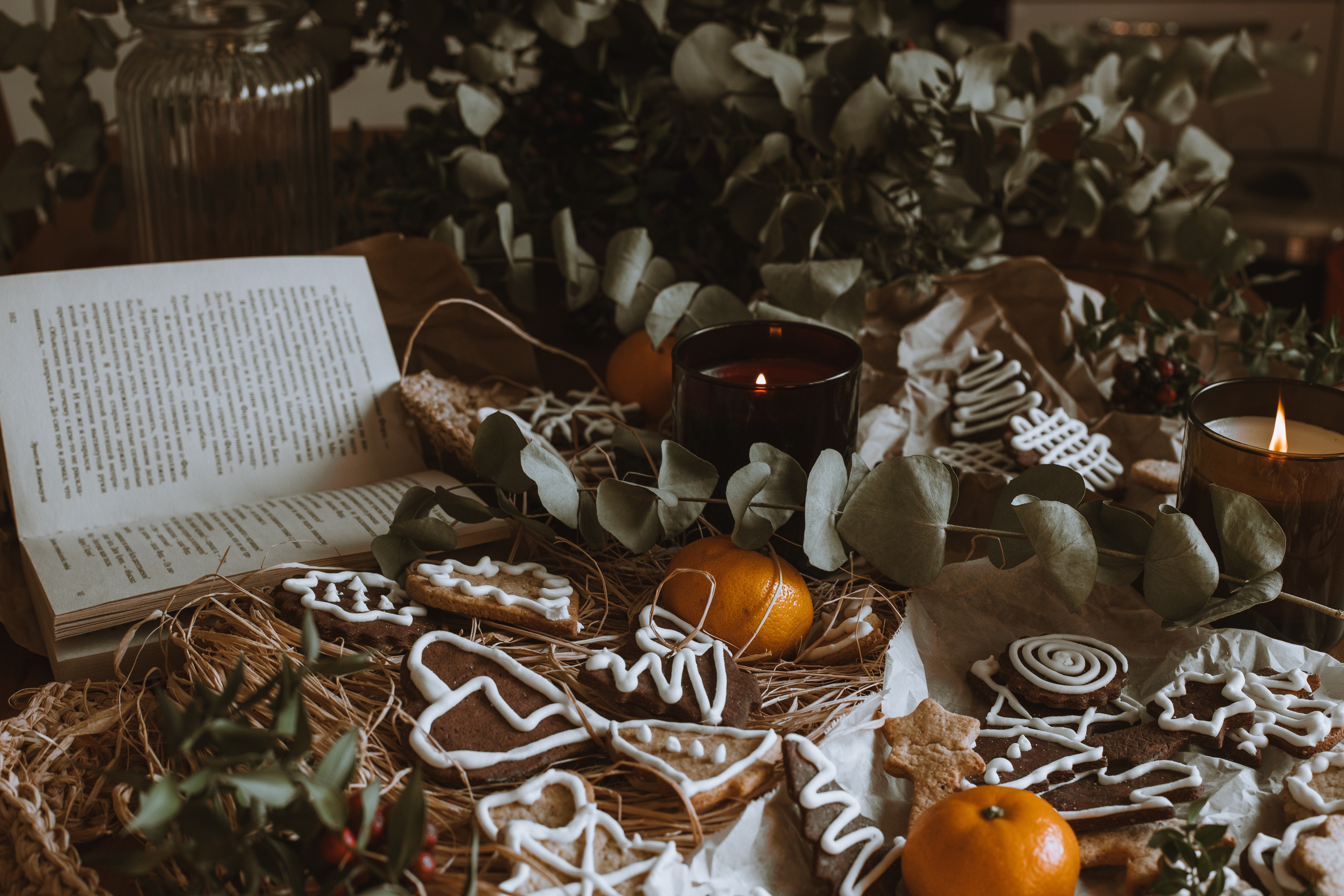 1. Set Up a Bonfire
Few things are cozier than sitting next to a warm bonfire and listening to the flames crackle. Consider calling your family and friends over and making s'mores over a bonfire to make your weekend evenings extra special.
2. Embrace the Pumpkin Spice
Wintertime may be perfect for hot cocoa and eggnog, but pumpkin spice hot drinks rule the Fall season. You can pick up the perfect pumpkin spice latte at your local coffee shop. You can also make pumpkin spice at home easily considering it consists of only cinnamon and ground ginger. Give this idea a try if you want to indulge in a lovely Fall season treat.
3. Lounge Around on Your Patio

Spending time on your patio is a great way to celebrate Fall. The gentle breeze can be relaxing, and there's nothing quite like curling up on a chair with your favorite book and covering yourself with a light blanket to get extra cozy.
4. Decorate Your Home

The Fall season may be synonymous with Halloween and therefore Halloween decorations. However, you can also decorate your home with tasteful Fall-themed decor to usher in the season. This includes hand-stitched Fall leaves, fake pumpkins, and pinecones.
5. Set Up Mood Lighting

Customizable RGB light strips and LEDs are the perfect way to set the mood for the season. Consider installing these lights in your living room or bedroom and setting the colors to orange and yellow patterns. A bit of color can go a long way in sprucing up your mood indoors.
6. Get More Pillows and Throws

The secret to making your home extra cosy is to stock up on pillows and throws. You can never have too many of these so consider lining every couch in your home with them. You can also mix and match different styles to reflect your tastes.
7. Buy a Fluffy Rug

Few things in life feel cozier than walking on a thick and fluffy rug. Such rugs help keep your feet warm during the cooler months and also add a nice decorative touch to your home. So consider going out and purchasing the fluffiest rug with a color scheme that complements your living room or bedroom.

8. Get Some Sweaters

If you want to keep the coziness close by, consider buying some new sweaters. A well fitted sweater will keep you warm on windy Fall days and leave you feeling like you're being hugged endlessly. Everyone loves a good sweater, so be sure to buy one that's Fall themed to help celebrate the season.

9. Walk Through Nature

Once you're bundled up in your favorite Fall sweater or jacket, try going outside and walking through nature. You can visit an outdoor trail or a park and take in those Fall colors, smells, and sounds. This is a great way to experience the season and get a bit of exercise along the way.
10. Sleep In
We might not hibernate in Winter like most animals do. However, our energy levels still change with the seasons. If you're feeling too comfy to get out of bed on a weekend, why not sleep in? A bit of laziness can bring in some extra coziness during the season, so set that alarm a couple of hours later than usual if you can afford to sleep in.
Getting All Kinds of Cozy This Fall

The tips described above will definitely help you feel cozy and ready to take on the Fall season. So try implementing some of these tips and celebrate the season in comfort.
XOXO