3 Easy Spring Decor Ideas For Your Home in 2022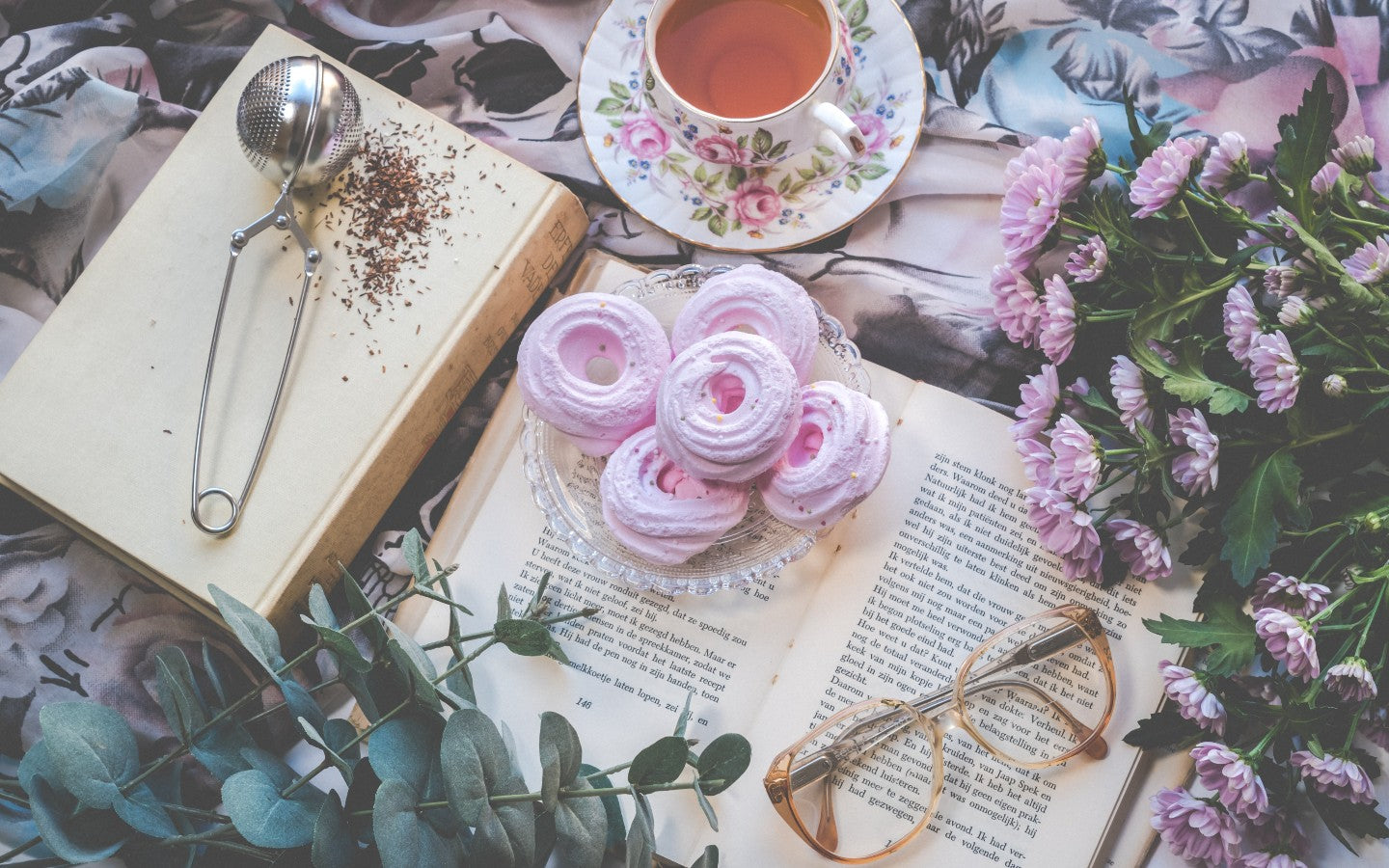 Spring is just around the corner, which means it is another great reason to change up your home décor to match its vibrant mood. March bids farewell to the piercing winter and opens doors to the energizing sunshine and warmth. The best thing about spring is how colorful it is. This change of weather and moods, as a result, uplifts the spirit and makes you feel like celebrating each day.
If you're someone who likes to embrace the spring mood with riveting changes in your home décor, then you have found yourself at the right place. In this article, we will share a few striking ideas on how you can embrace the spring spirit this month.
Without further ado, let's dive right in!
1.    Add Flower Prints
Flower prints are the signature spring look for any, and all, of your home essentials and accessories. Anything that incorporates fabric can be decorated with new and colorful flower prints to embrace the spirit of spring. This is one of the easiest and most cost-effective methods of switching up your home décor. We recommend getting bedsheets with colorful flower prints. Replacing your pillow cases that go on your bed, on couches, and any other seating place is another great way of incorporating spring décor.
You can choose from a variety of fabric types, colors, and prints for your pillow cases. Make sure you choose colors that are vibrant, playful, and catches someone's eye immediately. Colorful flower prints are one of the easiest and most striking ways of decorating your home which represents spring décor.
2.    Change Tableware
Another great way of incorporating the spring spirit in your home décor is to change tableware to newer and colorful designs. Imagine the colors of spring in your head and the kind of spring aesthetic that resonates with you.
The great thing about tableware is that it is easy to replace and still brings out a massive change in décor. It can change the entire setting and mood of the table and also the overall appearance of the room. The tableware includes table cloth, napkins, etc. So, make sure you incorporate a variety of complementing colors when picking out tableware, to make it seem more spring-esque. This small detail can change the mood of your dining room and give you the much needed home décor makeover you're looking for this spring.
3.    Bring Out Pastel Colors
Lastly, pastel colors bring out the spring vibes like nothing else. Regardless of the sort of budget you have, make sure are going with a variety of pastel colors to help you incorporate the seasonal theme that you are targeting.
If you have the time and budget and want to change things dramatically, then maybe getting your walls painted with pastel colors that scream "spring" would be an excellent idea. Nothing enhances the look and feel of the room as dramatically as the color of your walls. So, if you have been looking for an excuse to do it, then this is the time for you to go for it.
Final Thoughts
Spring brings out a festive feeling in our hearts after the barrenness of the winter subsides. And what better way of celebrating this uplifting time than incorporating new home décor that represents the same feeling. So, what are you waiting for? Use our tips to make the changes today!
XOXO