4 Easy Ways to Help the Global Artisan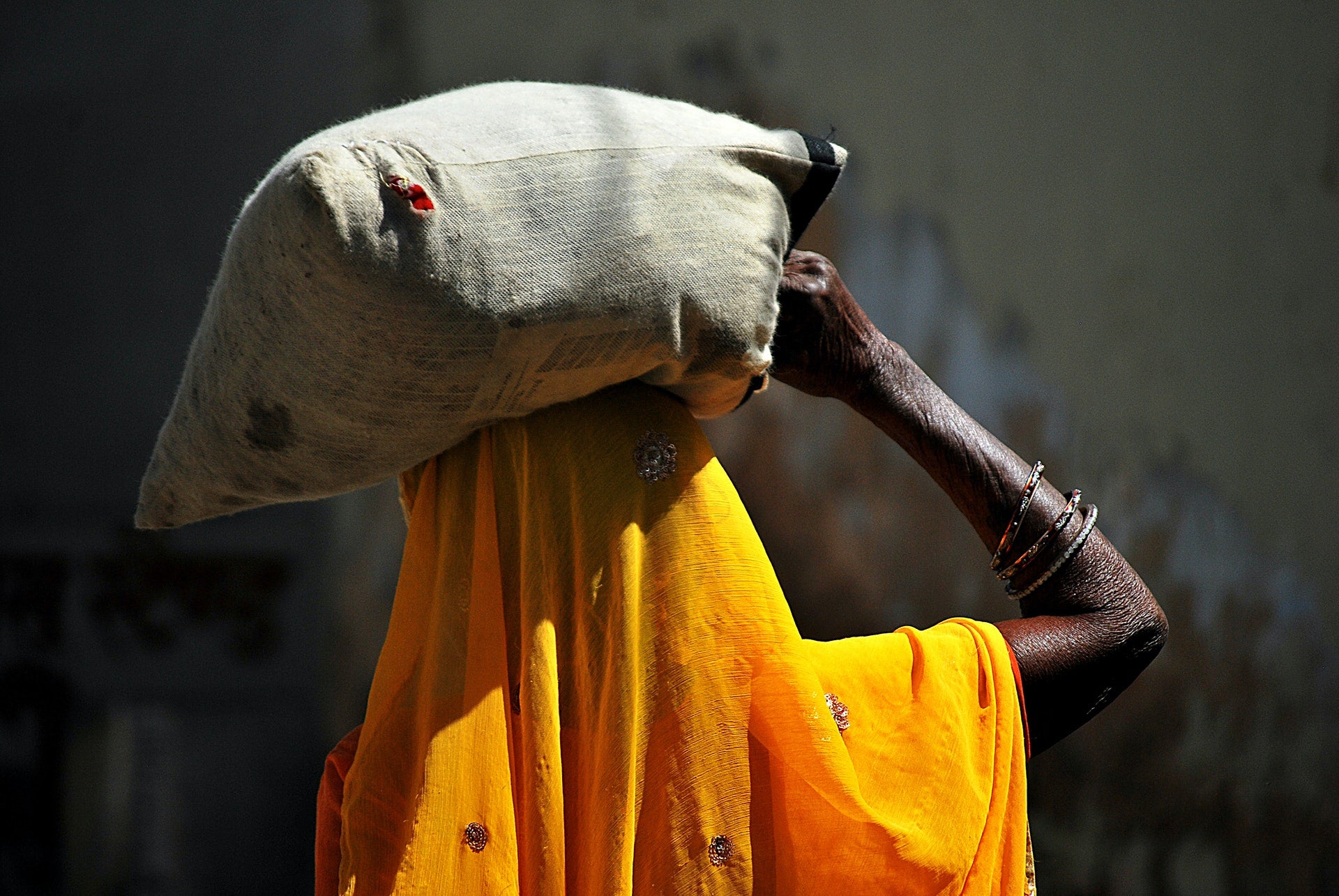 The artisan community works hard to create novel and unique products for us. They apply passion in their craft-making and strive to offer us items that are truly special. You may already be familiar with many local artisans. However, there are millions of people worldwide who produce arts and crafts for us.
Many of these individuals have been struggling to make ends meet during the pandemic, so we should offer them support wherever we can. Today we will look at the various ways you can give back to the global artisan, and help this industry and those in it to thrive.
1.   
Online Purchases
Many of us are familiar with artisans only through their public storefronts and stalls. However, this also means artisans with a visible presence end up receiving the most sales. This leaves the ones who cannot sell or advertise their products in-person with few sales. Such individuals may not be able to run storefronts due to financial constraints or health problems.
The good news is that plenty of these artisans promote and sell their products online. You can look up various national and international sellers using a quick search on Google or Etsy, and purchase their products online.
This helps support artisans who may be lagging behind in sales, and are on the verge of quitting their craft. It also provides sales to international artisans who may not be receiving many sales from their local community.
2.   
Visit Artisanal Fair Trade Markets
Advertising your crafts online can be challenging for artisans who are just starting off. Such individuals may struggle to make a name for themselves due to intense competition from other sellers. You can help support new artisans by visiting artisanal fair trade markets.
These could be weekly artisanal fair trade markets in major cities, or seasonal markets set up near the holiday season. You can make these visits even more enjoyable by bringing your family and friends along.
This helps these artisans gain greater exposure and pull in some much needed revenue to boost their business.
3.   
Share Your Artisan Finds With Others
Purchased an artisanal rug or trinket recently? Consider showing it off to others. A great way to support global artisans with minimal effort is to share your findings with family and friends.
Consider showing off your find on social media platforms such as Instagram and Facebook. Be sure to include some information about the artisan and where others can purchase their products. A bit of promotion can go a long way in boosting sales for a small artisan. The great part about this strategy is that it takes only a few seconds and costs nothing!
4.   
Send Them a Message of Appreciation
Another great way to support artisans is to simply send them a message of appreciation. Artisans spend hundreds if not thousands of hours designing and creating special items for us. These individuals may track their success based on sales numbers. However, simply reaching out to them and showing your appreciation can also help boost their morale and motivate them to continue putting in effort.
Final Thoughts
As you can see, there are plenty of great ways to support the global artisan. These sellers help keep the creative spirit alive in their communities. So consider showing some appreciation for these artists and craftsmen the next time you want to purchase a special trinket or household decoration item.