5 Unique Christmas Decorations Ideas to Make Your Home Feel Extra Special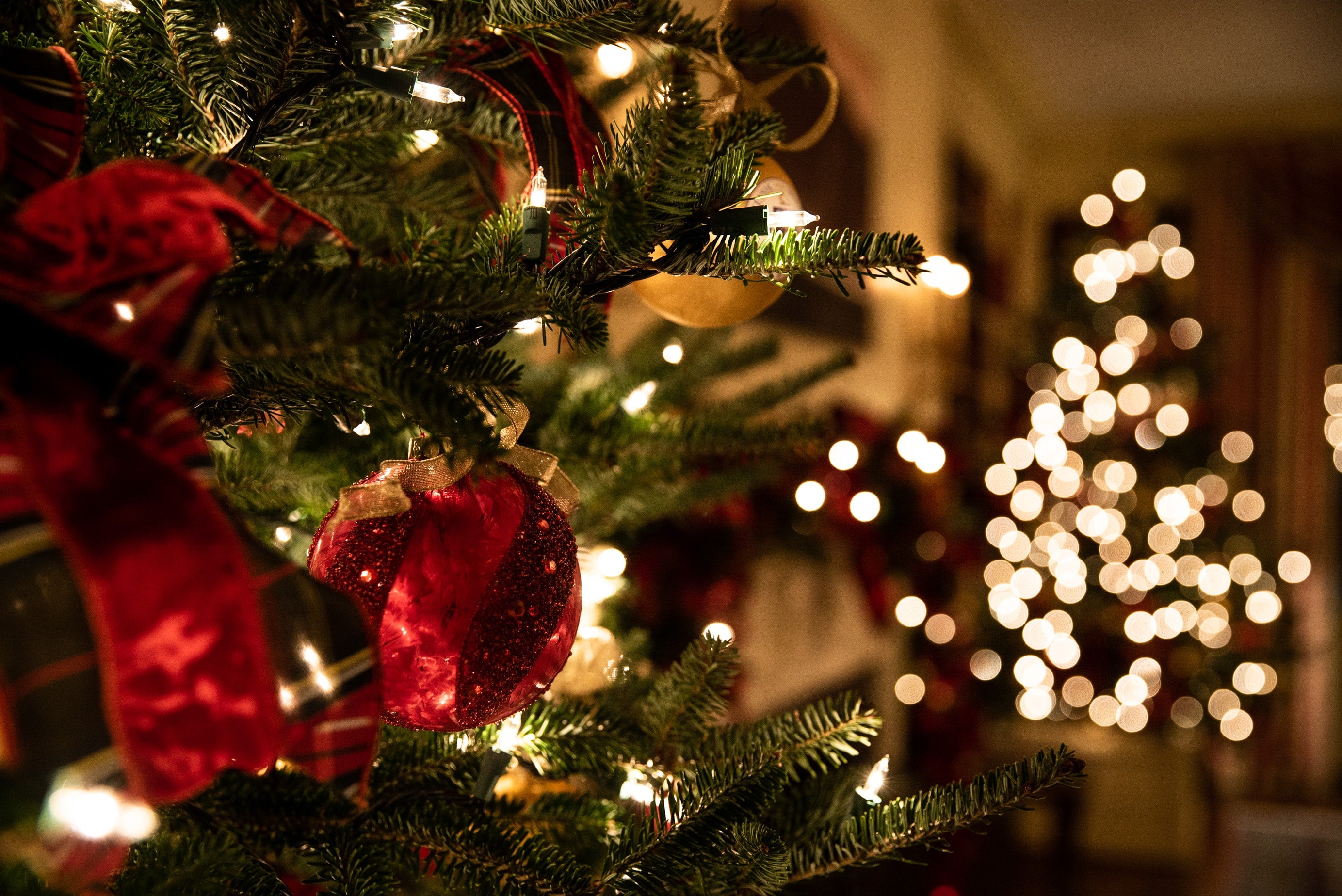 The season to be jolly is quickly approaching and most of us are eager to start hanging up decorations. After all, few things are more comforting than gazing at an elegant Christmas decoration arrangement while sipping on a cup of peppermint hot chocolate.
If you're looking for some unique Christmas decoration ideas to make this season feel extra special, check out our list below.

1. Decorations on Lights
Christmas is one of the few holidays that gives you an excuse to introduce a bit more greenery to your home. This includes attaching wreaths to doors, hanging up mistletoes, and placing a Christmas tree in your living room.
You can take this a step further by also draping greenery from your home's lights. This approach works best for large hanging chandeliers that have frames that can accommodate
2. Create Cozy Outdoor Spaces
This Christmas season, try making your home's outdoor spaces feel a bit cozier for your family and visitors. This idea is definitely better suited for people living in Southern states where temperatures rarely dip into freezing territory during late December.
Consider setting up a comfy couch on your front porch or backyard patio with a small table for people to place their hot drinks. You can also hang Christmas lights along the walls of your home exterior and place lantern lights along the ground to make the space feel brighter in the evenings. This idea encourages your family and house guests to celebrate the season both indoors and outdoors.

3. Add Ornaments to Vases and Cylinders
Ornaments aren't just for Christmas trees. They can be placed in different places around your home to convey that Christmas spirit. One of our favorite ideas is to fill clear vases and cylinders with ornaments. This arrangement is also a great way to use up extra ornaments you have left over after decorating your tree.
You can then place these cases and cylinders on your coffee table, dining table, dresser or counters as you wish. This is a winning Christmas decoration idea that takes almost no effort.

4. Colorful Tree Skirts
A tree skirt is an essential item for any Christmas tree placed indoors. Many people are fine with reusing the same old tree skirt each year, but why not change it up in 2022? We recommend going with patterned tree skirts that are visually exciting and complement the ornaments on the trees above them.
You can then choose wrapping paper that follows a similar color or pattern scheme for your gifts to complete the look.

5. Decorate Your Chairs
Christmas dinner is the main event for many people during this special holiday. So why not focus on decorating your dining room chairs? We're particularly fond of draping solid green or red and black plaid cloth over each chair's backrest and securing it in place with a cummerbund. This idea helps spruce up an otherwise overlooked piece of furniture, so consider giving it a try.
Making Christmas a Memorable Time For You and Your Family
The above Christmas decoration ideas can make the upcoming holiday feel truly special. However, it is still important to remember that Christmas is most memorable when you are surrounded by your loved ones. So be sure to cherish the people around you and make them feel loved and appreciated in your elegantly decorated home.
XOXO